Welcome, Stoked You're here!
Our understanding of San Diego County's market trends, housing niches, and the needs and wants of our clients has helped Volare Realty Group become the resource for many. We deliver the utmost value while making your real estate process more fun.
Responsive, Creative, Driven.
Top North County San Diego Realtor
Alex has a passion for the small-town feel coupled with the booming growth the county is experiencing. His understanding of the market trends, housing niches, and the needs and wants of his clients has helped Alex grow his real estate career to a whole new level. Alex has utilized modern marketing, a responsive mindset, and industry driven knowledge to help him become a well-rounded agent in So. California. Alex's clients are as diverse as the properties he represents, from premier luxury estates to affordable family homes and condominiums, and his exclusively high level of service has helped countless professionals, families, and everyday people into their homes.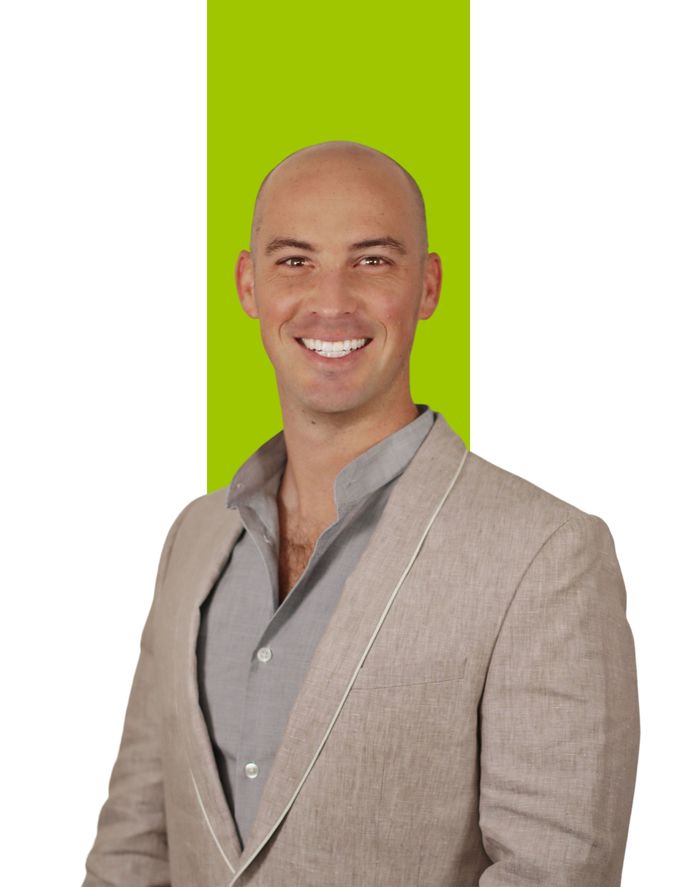 Find your next home the modern way!
Oceanview Listings
Our North County San Diego expertise will help you win the competition weather you're buying or selling
What's your home worth?
Instead of a robot and algorithm, we use our experience and up-to-date MLS data.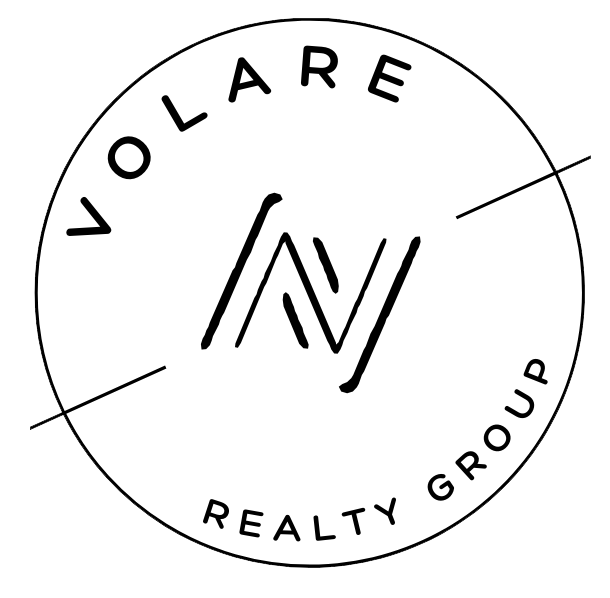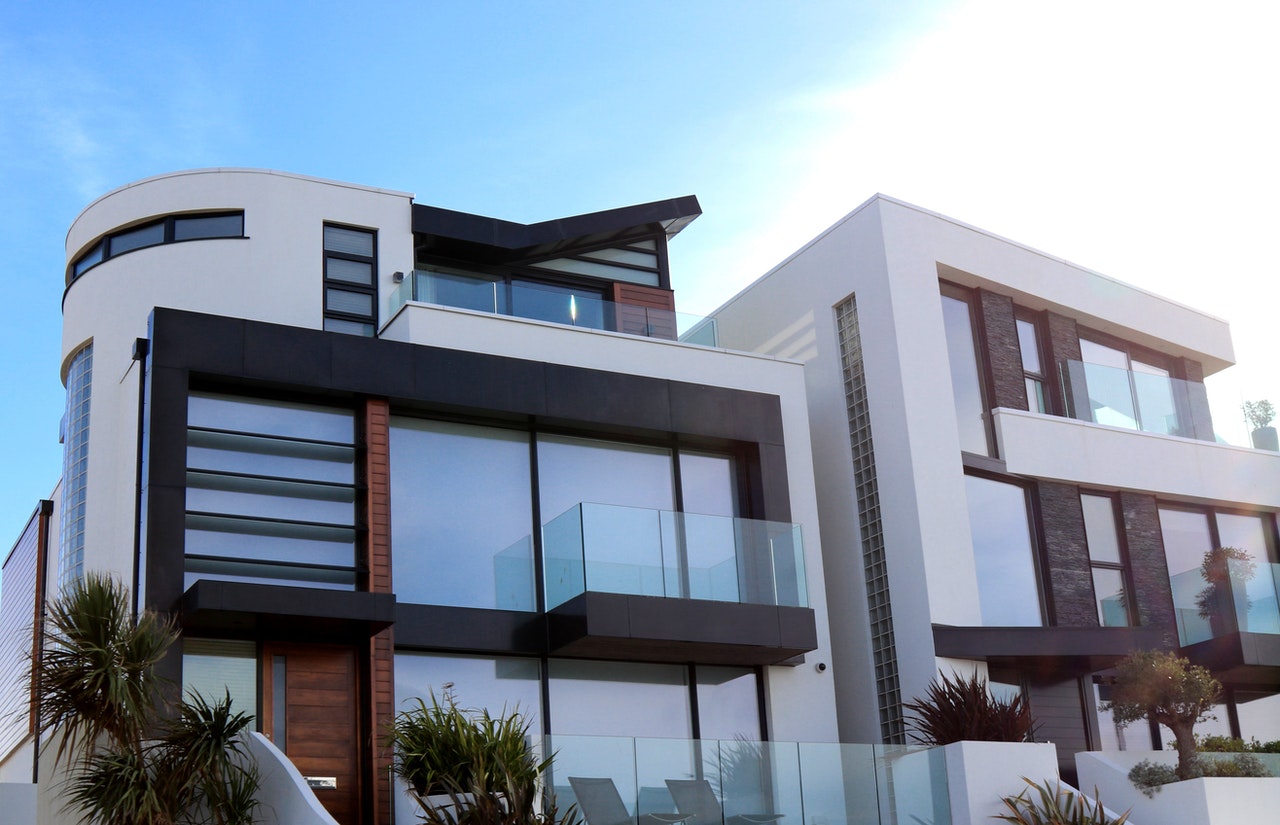 Custom Home Finder Service
Fill in our online form and let us find you the home of your dreams or next investment. No additional fees.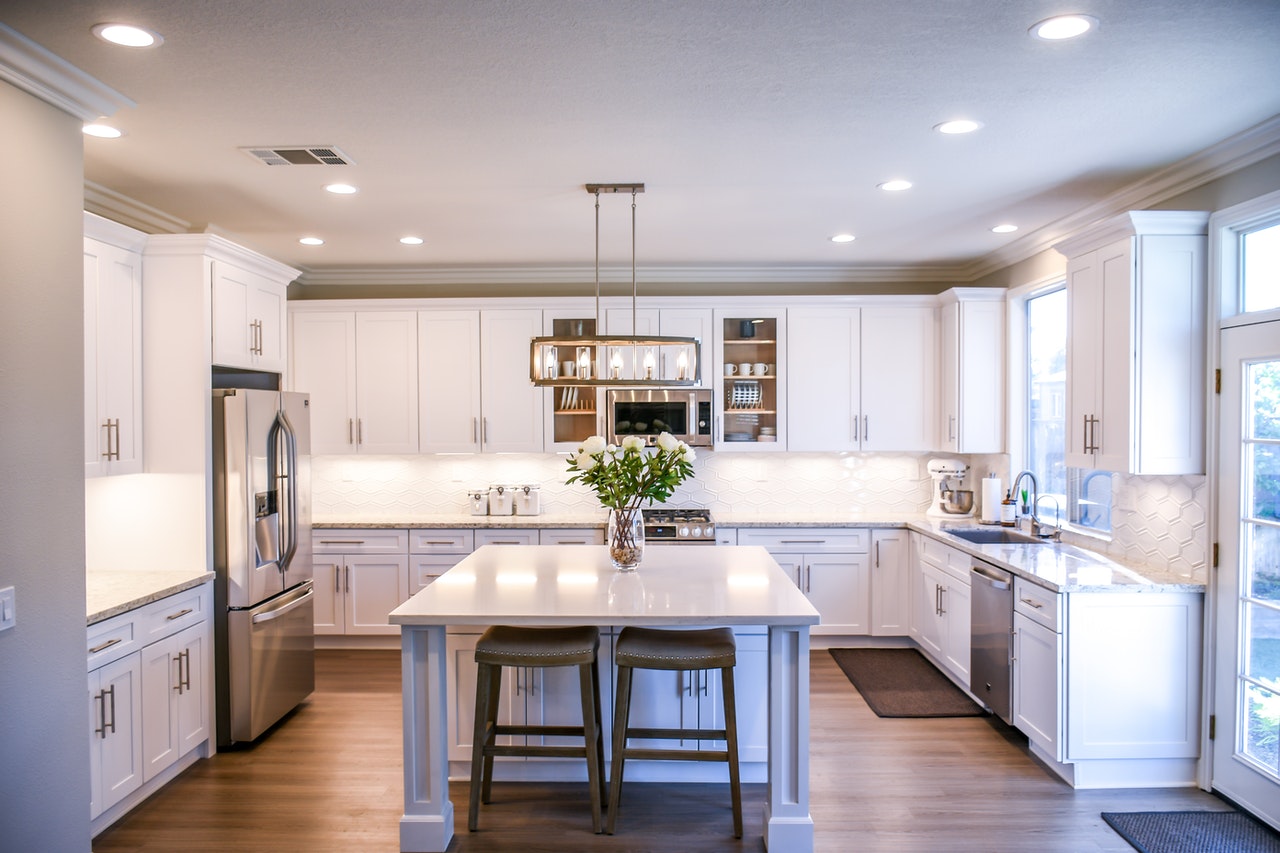 Use our Perfect Home Finder
Fill in our online form and let us find you the home of your dreams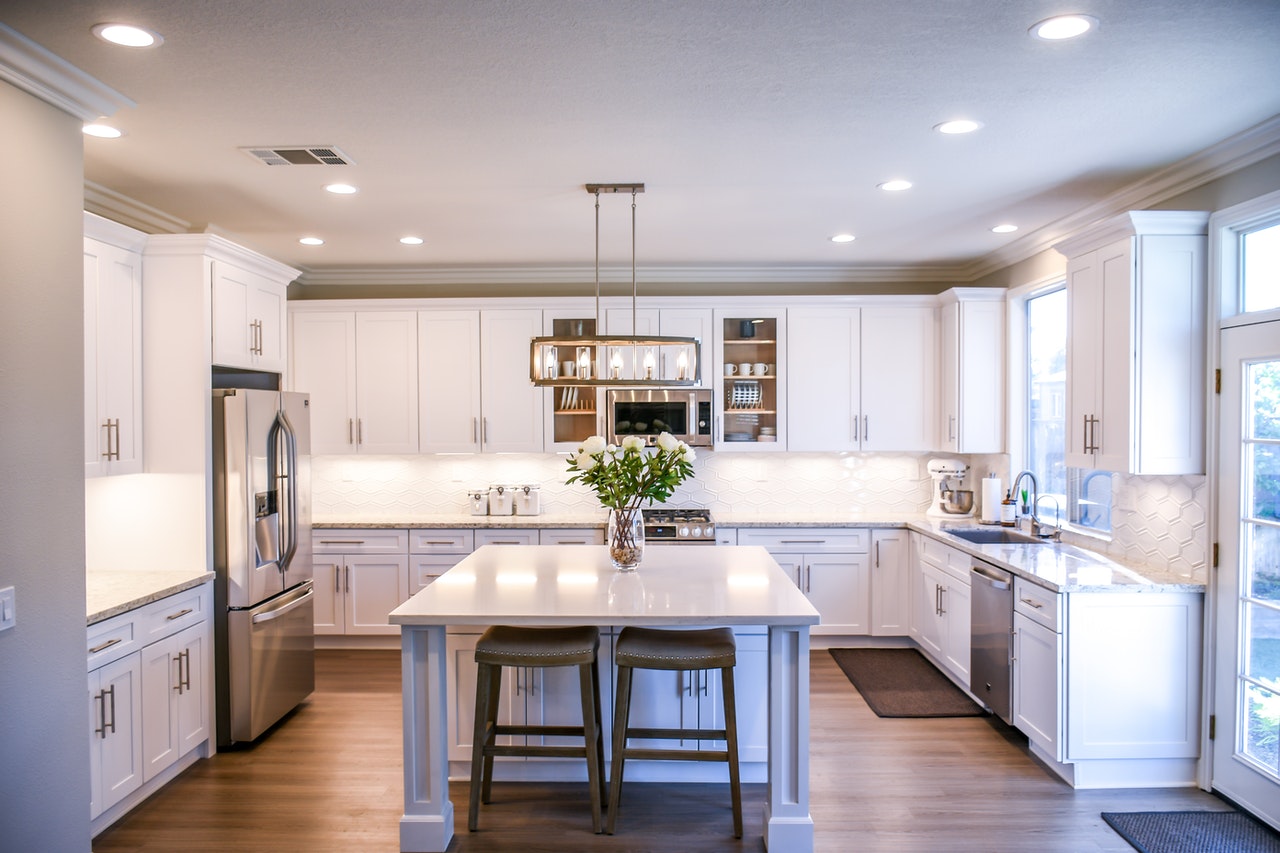 SEE WHAT OUR CLIENTS ARE SAYING
"Alex helped us purchase a new home in and sell our condo at the same time. The process was smooth and he is a pleasure to work with. He has a great passion for real estate, is a great communicator and was helpful in answering all of our questions. I would definitely trust Alex again with our real estate needs"
Joe & Christine D
"Alex made the home buying process approachable, fun, and easy. Even when there were moments of being discouraged in such a competitive market, he always had a positive attitude and new options to show us! Being first time buyers, we had a lot of questions about the process and how all of this works and he was so patient and helpful with any questions. All safety precautions were followed viewing homes during a pandemic, and he alleviated so much stress by representing us to sellers! We are now HOMEOWNERS in a beautiful spot in Oceanside, and so happy and grateful to have worked with a genuine hardworking guy like Alex. Thanks for everything!"
Jess & Chase R
"Had the pleasure of working with Alex again in 2018 when he listed and sold a property for us. We trusted him to price our house competitively and bring in qualified buyers. Selling our home was an easy process with Alex."
MaryKay S.
Our Simple & Easy Process

Schedule A Call
We are not therapists but we know real estate. Set a time that works for you.

Create Your Plan
We will go over your situation together. We want to REALLY learn what you're wanting to accomplish and what your expectations are.

Reach Your Goals
After we have a CLEAR understanding of your goals and expectations, you can sit back and relax. Let the Volare Realty Group take care of YOU.