Buy or sell a home with us, move local or long distance
FREE
99% OF PEOPLE QUALIFY. DO YOU?
Fill in the form
and a member of our team will contact you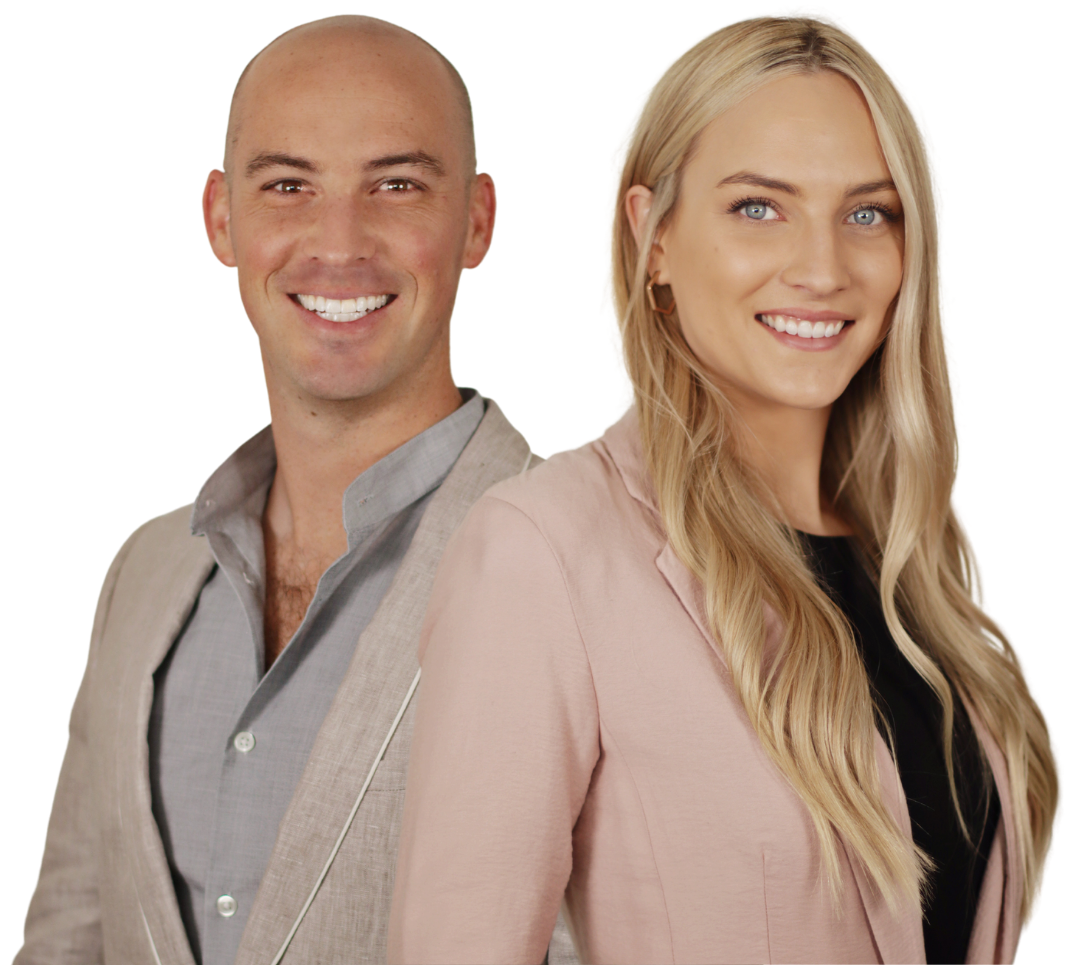 What's the catch?
EVERYONE qualifies for the program. However, 99% qualify for a completely free move.
WHY?
There are TWO main factors we look at:
These two factors determine how much your move will cost. 1% of the time we may be able to cover 80-90% of your moving expenses.
Honesty is key! We do have to stay in business to offer this service to more and more people.


Either way, you will win!
ORDER OF EVENTS TO
GET YOUR FREE MOVE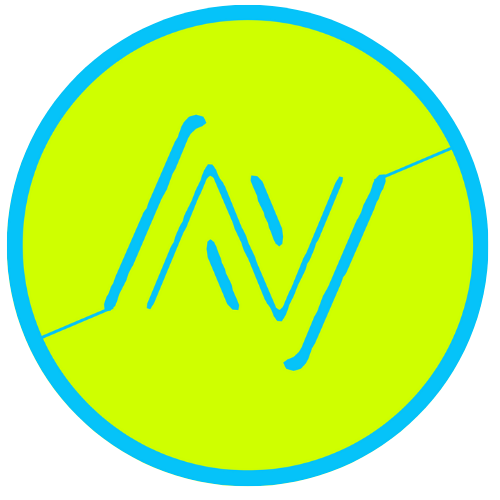 FILL OUT THE FORM
First, we will reach out to you and learn more about your move goals and answer your questions.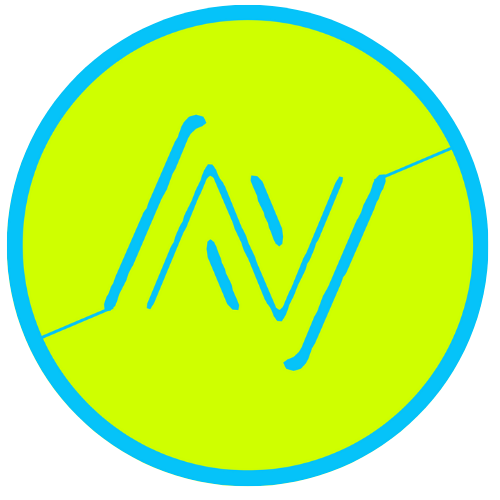 SET YOUR TIMELINE
Next, if you are buying or selling we will guide you though the process step by step the entire way.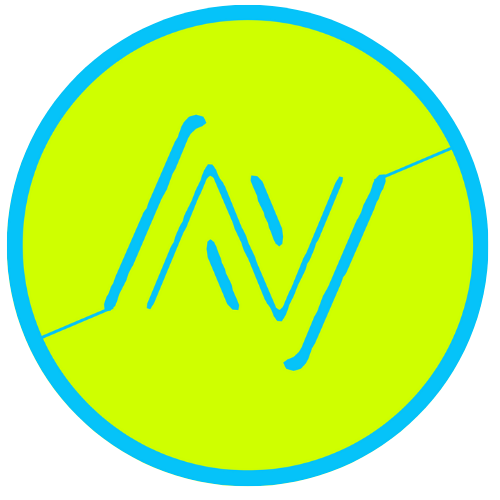 MOVE FOR FREE
Lastly, now that the hard part is done, Volare Realty Group will move you to or from California.
Fill out the form below to be contacted about your free move form Volare Realty Group!
---